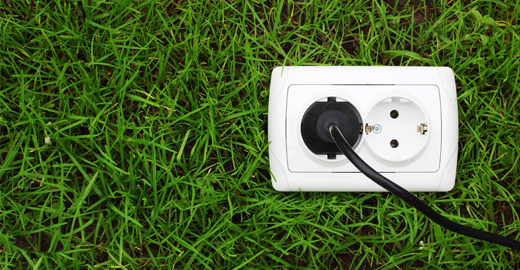 ENVIRONMENTAL RESPONSIBILITY
START FROM THE PRODUCTION SITE
The factories of HTE are optimized according to high environmental requirements. In the manufacturing process, for example, there is a tendency to reduce the packaging material, adopting the "zero miles" philosophy, eliminating at the origin the quantity of material destinated to be recycled or reducing the unnecessary transport. We are concentrating our efforts in the development of up-to-date and technologically advanced products, following the expectations and indications of our customers. At the same time, we make every effort to reduce and replace those chemicals that are harmful to the environment.
Heavy oils have been eliminated from the molding processes and consequently every chemical degreasing process eliminated. The welding of the circuits is localized only at the relevant points to prevent waste. The human being and the environment are the core of our way of being.
In addition to that we are contributing to the reduction of the emissions of greenhouse gases, for example by promoting cogeneration systems thinking in the energy recovery as a new and powerful resource. We manage the natural resources, such as water, recycling it in large part within the production.
Our factories are seen as models for all production sites in terms of progress and environmental performance.