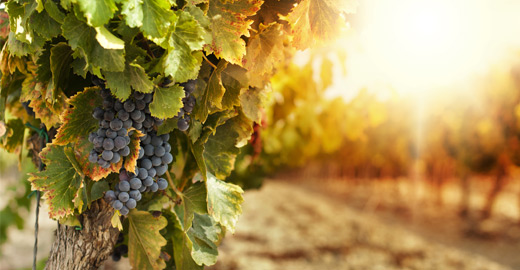 IN THE HEART OF EUROPE,
WITHIN A NETWORK OF EXCHANGE AND INNOVATION
Our establishments are situated in an area, which is unique for its history, culture and nature: Friuli. An area where there are some of the most advanced industrial and research realities in the world, and where the natural environment is a value to protect and defend. A land that has been for many centuries on the border between different nations, and which today is strategically located in the heart of the European Union. A land where people speak a particular language, where life is spent in a special manner and where there is a special way of mind. So, do you still believe we are just one of the many heat exchanger suppliers?